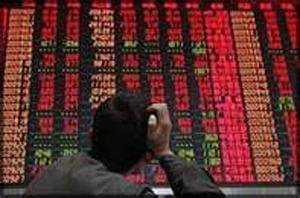 Tokyo Grain Exchange Inc. said Tuesday it has scrapped its proposal to merge with Tokyo Commodity Exchange Inc. ahead of the Aug. 8 launch of rice futures trading.
TGE President Yoshiaki Watanabe told reporters that the company has withdrawn the planned transfer of all listed futures to TOCOM, a prerequisite for their merger.
The withdrawal follows the recent granting of approval for TGE to list rice futures for the first time in 72 years.
Struggling TGE proposed in December 2010 to transfer corn and all other listed futures to TOCOM, which accepted the proposal.
TGE has decided to retract the proposal as it expects rice futures trading to grow on the exchange, analysts said.
The decision is "regrettable as we have been making preparations for the merger in July 2012," said TOCOM President Tadashi Ezaki.